College and Career Counselors
Welcome to Kaiser High's College and Career Center
Located in Building H, Room H-101
Phone: (808) 394-1200 ext. 2340
We are open on school days from 8 am to 3 pm.
Students with official school business are welcomed to stop by during non-instructional time only.
Masks are required. Please practice social distancing.
All students: Please email your college counselor as assigned below with your questions
Seniors and their families can make appointments to meet with a college counselor. Meetings will be held via WebEx.
Trevor Teraoka
College & Career Counselor
Honua students' last names: A-Gn
Makani students' last names: Go-Li
Suzanne Nii
College & Career Counselor
Ahi students' last names: Lo-Sam
Wai students' last names: San-Z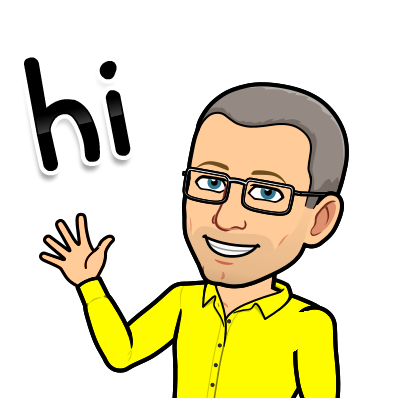 Eric McCutcheon
Office Assistant
College Visit Coordinator
_________________________________________________________________________
@kaiserhigh808
@kaiser_high_hawaii_alums (access by request, for KHS alums)
Naviance Site Manager/Coordinator
Advanced Placement (AP) Coordinator
Dual Credit/Running Start Coordinator
ASVAB Coordinator
Armed Services Recruiting/Program Liaison
NCAA/NAIA Eligibility Site Administrator
Transcript Requests (current students)